Titanlord // M.G. Darwish
August 15, 2019
For fans of battle scenes.
It was very difficult to find something to read for Bahrain – after hours searching the highs and lows of the internet for contemporary Bahraini literature, I settled for a book that I probably wouldn't have picked up were it not for this project: Titanlord by M.G. Darwish.
Bahrain is a tiny country at the eastern edge of Saudi Arabia. It has only about 1,5 million inhabitants, and about half of those are immigrants.
Once upon a time, the titans ruled the world, but they were defeated and replaced by a king, who rules a land riddled with inequality. Following a series of battles against demons, there's one questions: could the titans be back? The book follows four main characters on their travels through a battle-ridden country: Rory, First Sword of Palleria (i.e. she can fight really well), Vendel, a young girl who hears voices, Gryffin, who in the beginning seems pretty useless but develops the gift of being able to tell people what to do, and Benjen a.k.a. the Red Hand, a mighty warrior.
The book mainly consists of fight scenes, which I do not want to judge because I find them boring in almost any context. The scenes that did drive the story and the mystery around the titans forward were okay, but I often got confused because of the language and because of inconsequential minor characters suddenly being described in detail and then being dropped again. Unfortunately, these "story-mode" scenes made up only a small part of the book.
The author's mother tongue is not English, and I feel a bit bad about judging the writing – but: this book is in serious need of good editing. Sometimes, the weird sentence constructions add to the fantasy-feel of the book, but mostly they're just that: weird. There are some serious problems with tense continuity.
Some of the characters use quite vulgar language (think "I will tear this cunt to pieces") which might be intended as a character trait but which I generally didn't like. Maybe this is exactly how tough warriors would speak on the battlefield though.
Title: Titanlord – Of Death And Sacrifice
Author: M.G. Darwish
First published: 2018
You May Also Like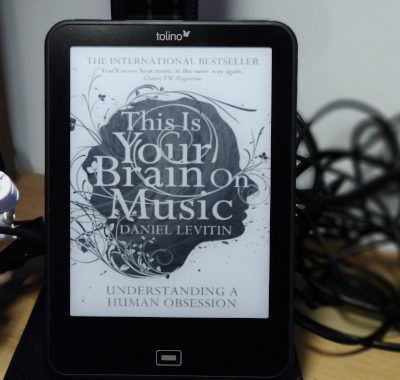 November 12, 2020
October 20, 2019