Capital by John Lanchester
June 11, 2019
Money makes the world go round – this is very true and yet, many books gloss over the monetary aspects of life. Not Capital by John Lanchester: set shortly before and in the beginning of the financial crisis of 2008, it tells the stories of a set of people living on Pepys Road in London (in movie-speak, I would say "ensemble cast" here).
There's the newly-rich couple with their two (pretty much non-descript) children, the immigrant shop-owner, the old lady, born in the house she still lives in and now about to die, a promising young soccer player, the Nigerian immigrant (a story-line that could have been scrapped, in my opinion), the Polish builder, a Banksy-like artist, and a number of smaller characters, who also sometimes get to tell a chapter from their perspective. There's also a mystery: all of the people living on Pepys Street (which is being gentrified to the bone) receive postcards saying no more than "We want what you have" and showing a picture of the recipients' house.
Capital left me feeling pretty "meh" – I didn't hate it and parts of it were entertaining, but there were soooo many characters and storylines, and yet none of them made me feel anything. Usually, mother-daughter relationships are a sure tearjerker for me, but the one in Capital just didn't do it for me.
Although the characters were clichéd, I wasn't really bothered by it, since making them more-dimensional would have meant dragging out the book to ten times its lengths. Capital is a book not to appreciate for deep characters or thoughts, but for placative stories and funny observations about modern life in a capital.
Title: Capital
Author: John Lanchester
First published: 2012
You May Also Like
October 1, 2019
June 14, 2019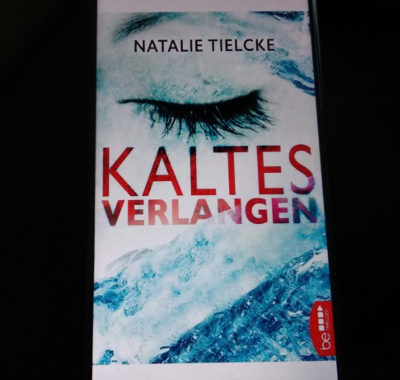 July 6, 2020