The Word is Murder // Anthony Horowitz
August 18, 2019
A murder mystery with the author as side-kick.
Diana Cowper plans her own funeral and is murdered a few hours later. Can this be a coincidence? Such is the premise of The Word is Murder, a murder mystery by Anthony Horowitz, starring an unlikeable ex-detective named Hawthorne and Horowitz himself.
The Word is Murder is certainly well-written and I read through it in a couple of days. I do, however, have some grievances with the book:
Author inserts himself into the story
This works okay (and certainly better than the last time I encountered this technique), but at times the book reads like a PR leaflet for Horowitz's other work.
The solution to the mystery seems arbitrary
Yes, in retrospect, the mystery's solution makes sense, sure. It's just unfortunate that there is not much brain work involved in how to solve it, and the reader has very little chance to work it out.
The format
I'm only mentioning this because Horowitz goes on a long rant in the book how covers, formats, white spaces on pages, etc…. are so important for books. The size of the hardcover version I read was horrendous! Just too big to hold comfortably, too much white space on the pages, too heavy for a really not so long book.
There's not much more I have to say about this book – it's fine for in-between reading but won't stay with me for very long (I'm writing this about a week after having finished reading it and I can barely remember anything).
Title: The Word is Murder
Author: Anthony Horowitz
First published: 2017
You May Also Like
June 17, 2019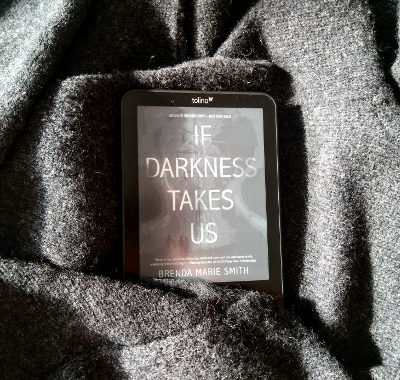 October 16, 2019
August 31, 2019